Rail Freight Transport Solutions
Small to Large, We Can Handle It All.
Best in Industry Rail Freight Services. When you need to transport large volumes of goods over long distances, there's no better option than rail freight. I-Way Transport has the experience and infrastructure for handling your shipment with care–all while being efficient enough that it won't cost an arm or leg!
Why Choose I-Way Transport:
Flexible and Versatile

Quality and Safety

Best-in-Class Customer Service

Defined and Reliable Transit Times
The CN Rail yard is conveniently located near our facility in Mississauga, making it easy for us to get your goods where they need to go. In addition, the CP rail network and Winnipeg's own CPR station are both within close distance, which provides an efficient connection process when shipping off or receiving shipments at any one of these locations.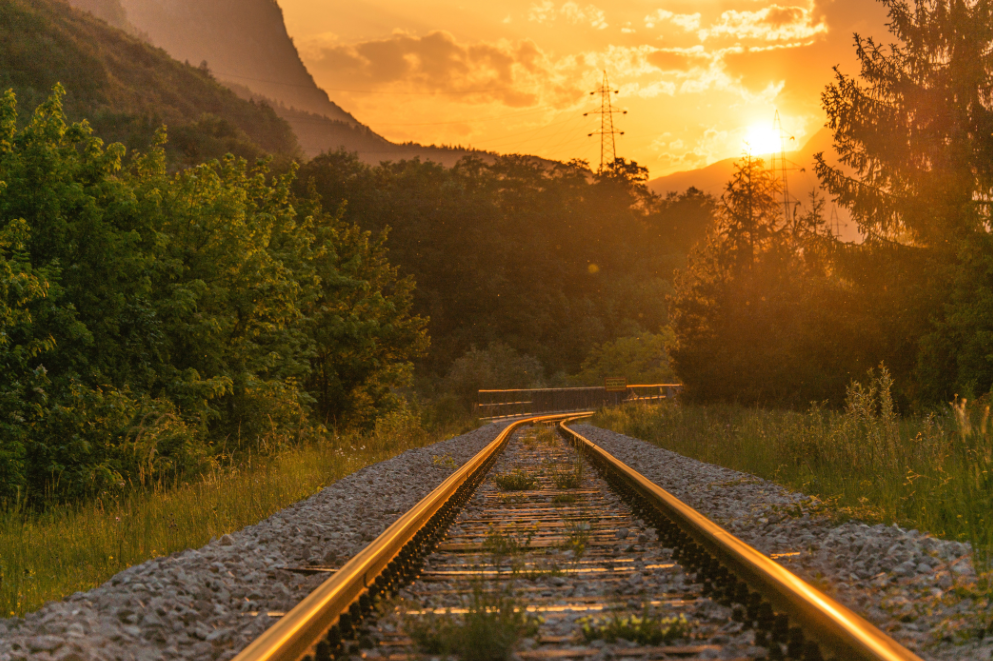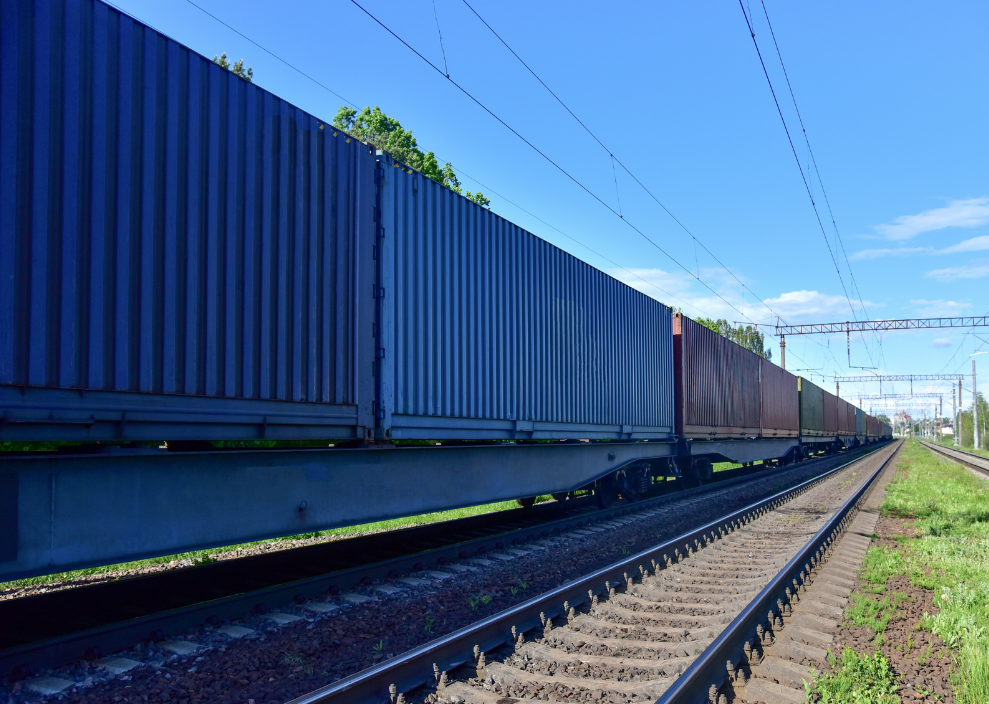 I-Way's LTL Dry-van division hauls anything and everything from a pin to plane, a plane from a small parcel, to pretty much a plane.
With terminals across entire Canada & USA. I-Way can manage your LTL shipment at a cost-effective price offering you some of the fastest transit times in the industry.
We make sure that we have one that fits your needs:
Dry Containers 20 Ft
Dry Containers 40-45 Ft
Dry Containers 53 Ft
I-Way's heater containers are added to supplement your requirements to maintain your goods at elevated temperatures or to provide protection from cold climates.
Our thermal containers provide interior insulation for your goods. We manage the shipment of your goods from food perishables to pharma products. With years of industry experience, we can provide you with most efficient intermodal shipping in Canada and  the USA.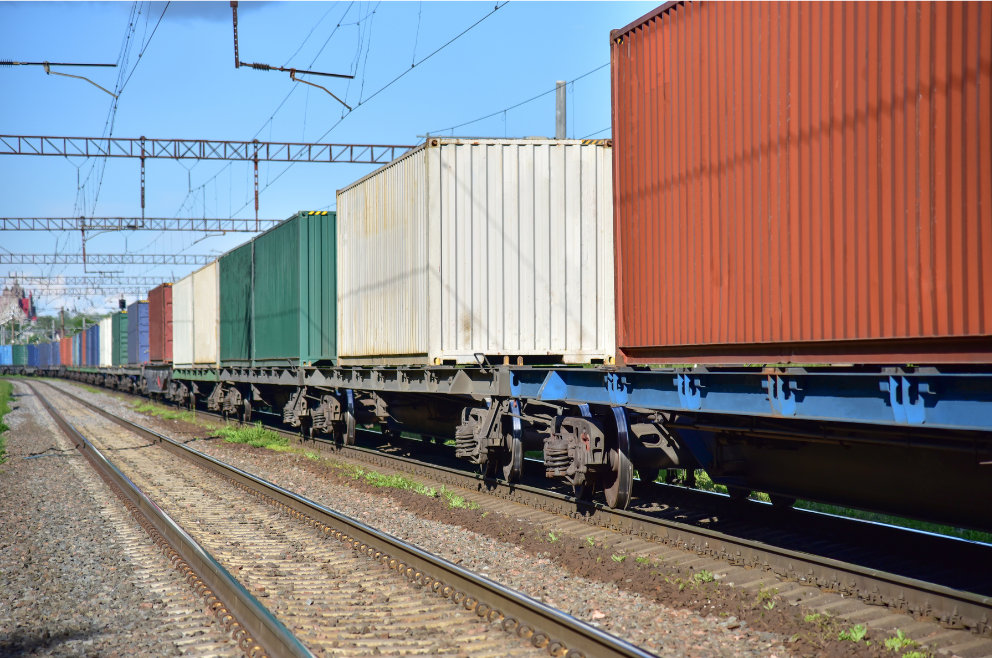 Increased Levels of Punctuality and Security
At I-Way Transport you can rest assured that your freight will arrive at its destination on time and in good condition. We also offer a number of security features that help to protect your freight against theft and damage.
Competitive Pricing for Long Distance Transport
I-Way Transport has an extensive network of partners that allows us to provide our clients with the best possible service. We are able to move large loads of goods quickly and efficiently through our rail freight transport.
Well Organized Transport Service
The company's network of terminals and intermodal facilities provide efficient transportation of goods across the country. I-Way Transport is committed to providing safe, reliable, and efficient transportation services that meet the needs of our customers.
Whether you are shipping a small pin or a plane, I-Way Transport's LTL dry-van division can get the job done. We offer the fastest transit times in our industry so your shipment will be quick and cost effective!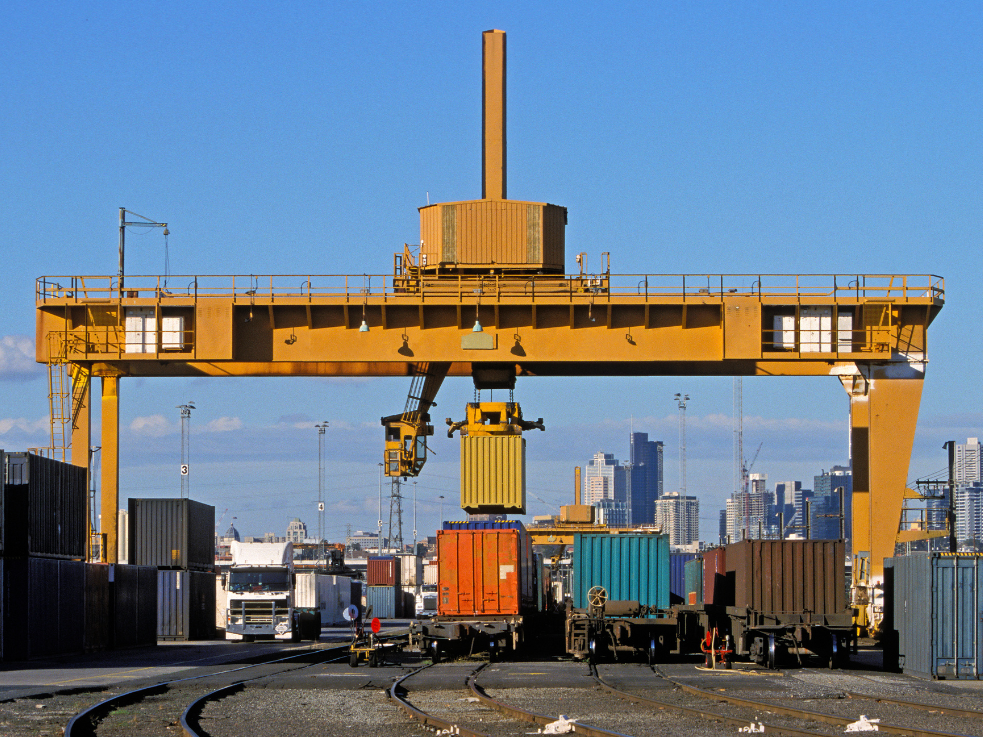 I-Way Transportation provides the best industry rail freight services to meet your unique transportation needs. Our rail freight transport solutions are tailored to ensure safe, efficient, and reliable delivery of your cargo. We specialize in a wide range of rail freight transportation services, including intermodal shipping, bulk and containerized cargo, and hazardous materials transportation. Our experienced team of logistics experts and rail professionals work closely with you to develop a customized transportation solution that meets your specific needs.
At I-Way, we understand the importance of timely and efficient delivery, which is why we offer transparent communication and exceptional customer service every step of the way. Our state-of-the-art rail equipment and technology, coupled with our commitment to safety and sustainability, make us the preferred choice for rail freight transportation.
Contact us today to learn more about our best industry rail freight services and how we can help you transport your cargo quickly, efficiently, and cost-effectively. Trust I-Way Transportation to be your partner in success.