Road Freight Transport Solutions
Get Your Goods Where They Need to Go, On Time, Every Time.
Let us handle your shipment with care and precision, ensuring that they arrive at their destination safely. Our road transport solutions are designed to meet the unique needs of businesses across all distances – whether you're shipping something local, sending it nationwide, or going global.
By choosing I-Way Transport, you will receive:
Safe & Secure Shipping

Quick Delivery

Flexible Scheduling

Latest Tracking Technology

24/7 Support
You need to rely on a partner when you ship goods. With I-Way Transport, your shipment is always in good hands.
Less Than Truck Load Services
Road Freight Transport Solutions Across Canada
I-Way Transport is a leading provider of road freight transport solutions across Canada and the United States. We offer a comprehensive range of services that include Dry Vans, Expedited, Flatbeds, Hazmat, Heated, Steepdecks, and Reefers.
Canada's Superior Road Freight Carrier
We have a large fleet of trucks and trailers that are equipped with the latest technology to ensure your goods are delivered on time and in pristine condition. We have a long history of providing reliable and efficient service, that's how we've become Canada's superior road freight carrier.
Get Your Freight From Canada to the USA (even Mexico)
As a premier Canadian trucking company that specializes in cross-border freight, you can trust us to get your shipment from Canada to the USA quickly and efficiently. We have a fleet of late-model trucks and trailers, and our drivers are all certified to drive in both Canada and the USA. 
Same Day Delivery Available in Canada and USA
We understand that when you need something delivered, you need it done fast. That's why we offer same-day delivery in Canada and the USA for most of our services.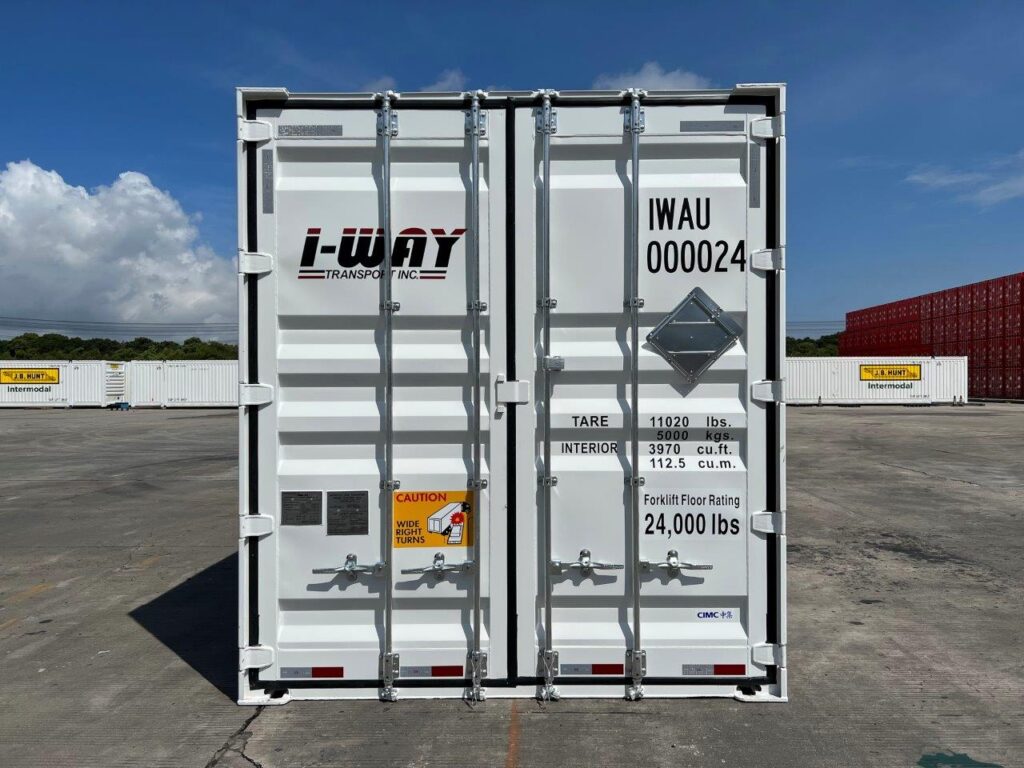 I-Way Transportation is Canada's superior road freight carrier. Our road freight transport solutions are tailored to meet your unique shipping needs and ensure that your cargo is transported safely and efficiently to its destination.
We offer a wide range of road freight transport services, including LTL and FTL shipments, intermodal transportation, and expedited delivery options. Our state-of-the-art trucks and trailers, coupled with our team of experienced drivers and logistics experts, ensure that your cargo is always in safe hands.
At I-Way, we understand the importance of timely and reliable delivery, which is why we offer transparent communication and exceptional customer service every step of the way. Our commitment to sustainability and reducing our impact on the environment sets us apart from the competition. We utilize the latest technology and practices to minimize fuel consumption and emissions during transportation.