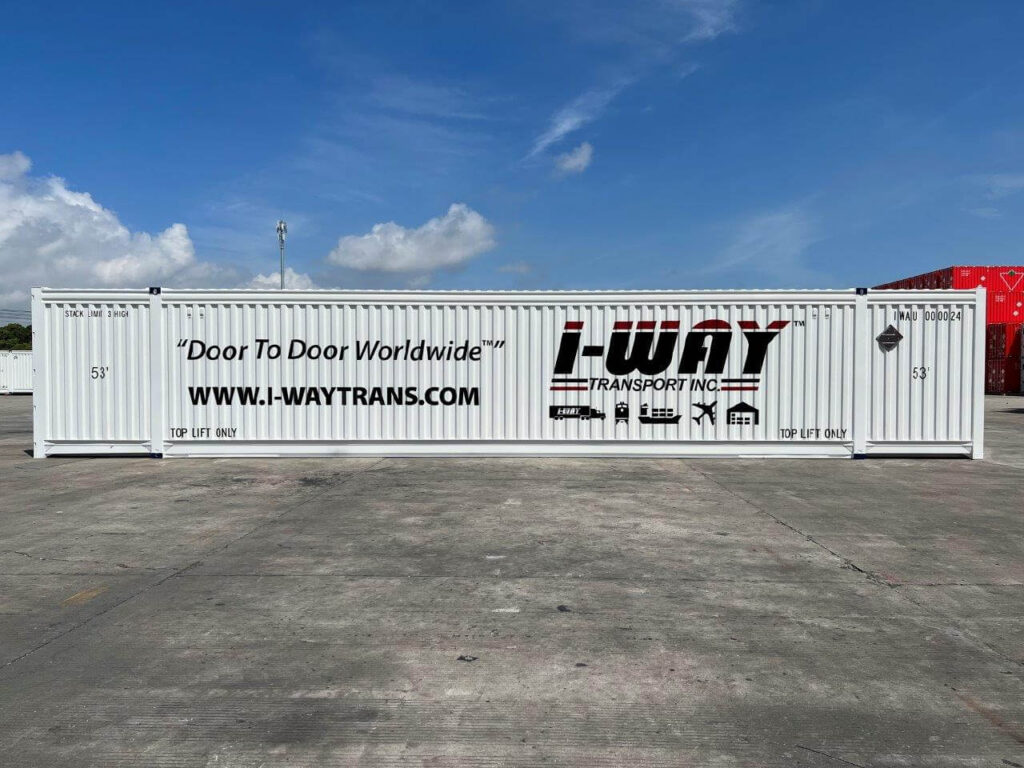 At I-Way Transport Inc., we pride ourselves on our values. Customer service is always our top priority, and we are constantly innovating in order to provide the best possible experience for our customers. Our culture is one of collaboration and respect, and we believe that by working together, we can achieve anything. These values have served us well in the past, and we are confident that they will continue to guide us as we move into the future.
Values are the driving force behind technology and innovation, and they are what sets customer service apart from other industries. values are what make businesses unique, and they are what customers remember most about their experience.
Our Commitment to Innovation
Innovation is essential to providing unparalleled customer service. At its heart, innovation is about values. It's about constantly striving to find new and better ways to serve customers and exceed their expectations. It's about always looking for ways to improve the customer experience. And it's about always being willing to take risks, even when it means making mistakes. Innovative companies are always looking for new ways to surprise and delight their customers. 
They're never satisfied with the status quo. They're constantly pushing themselves – and their team of experts – to come up with new ideas and new ways of doing things. Because they know that in today's competitive marketplace, only the companies that are constantly innovating will be able to stay ahead of the curve. So if you want to provide your customers with the best possible service, you need to make sure that innovation is a core part of your company's values.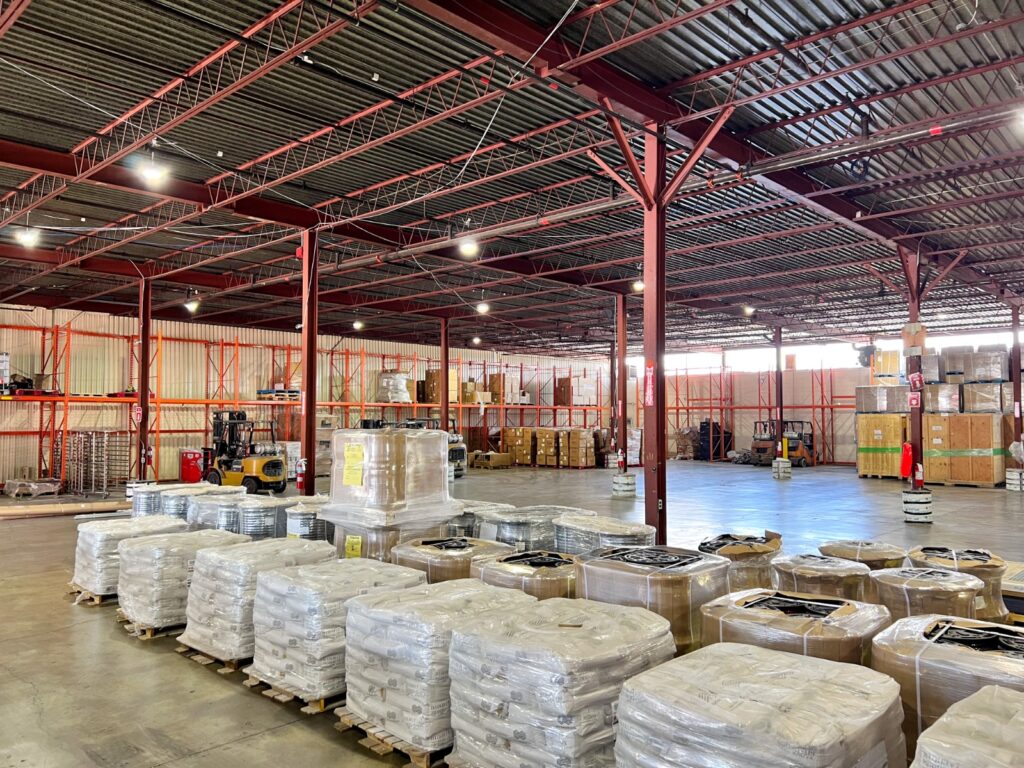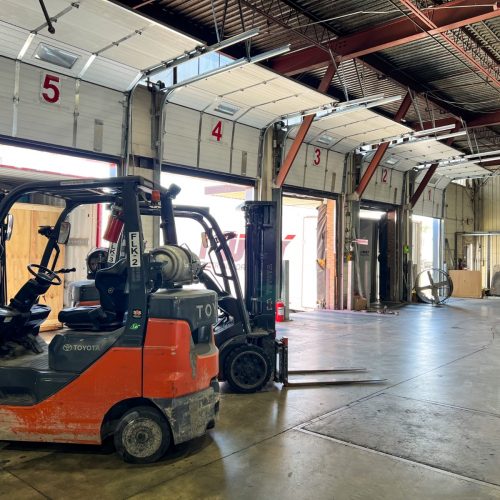 Our Commitment to Customer Service
Any business, no matter the size, industry, or location, is only as good as its customer service. This is because values like excellence, accessibility, and responsiveness are essential to providing unparalleled customer service.
Furthermore, customers who receive outstanding customer service are more likely to become loyal customers and recommend the business to others. In today's competitive marketplace, businesses that provide excellent customer service can often gain a significant edge over their rivals. As a result, companies that invest in customer service are more likely to be successful in the long run.