Grain Transportation Solution
I-Way Transport offers private boxes. So you are in good hands with a company that control their own box supply.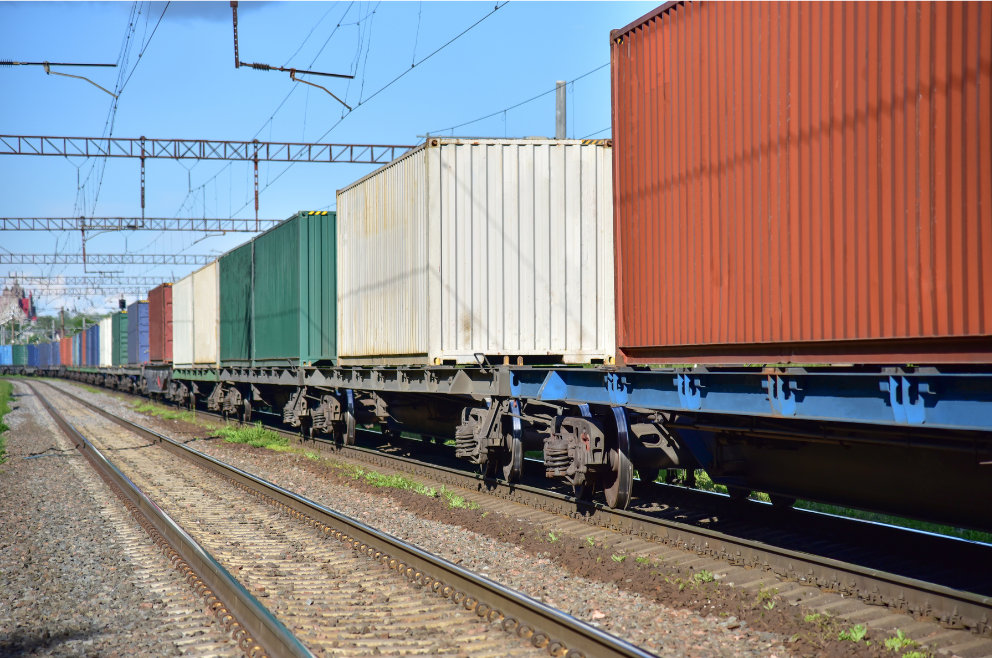 I-Way Transport's team of dedicated employees has the experience needed to design heavy haulage solutions for a diverse clientele. We are experts with both domestic and export shipments alike!
We have been providing clients with the most reliable transport for their goods. Our staff is trained and certified in every aspect of agricultural grain, from loading to unloading so you can rest easy knowing that your shipment will arrive safely at its destination.
Various commodities we can help ship for you include:
Why Choose I-Way Transport:
Your #1 Grain Transportation Solution
Rail freight is a popular means for moving delicate commodities. But when you need fast, efficient, and reliable service that pays attention to safety in addition to schedule constraints – I-Way Transport has the solution for you. Our team can work hard against time constraints as well budget considerations so they're always ready with whatever may come up next.
Your Customized Solution
I-Way Transport is Canada's leading rail freight consultant and can offer you solutions tailored exclusively to your unique requirements. Get in touch with us today!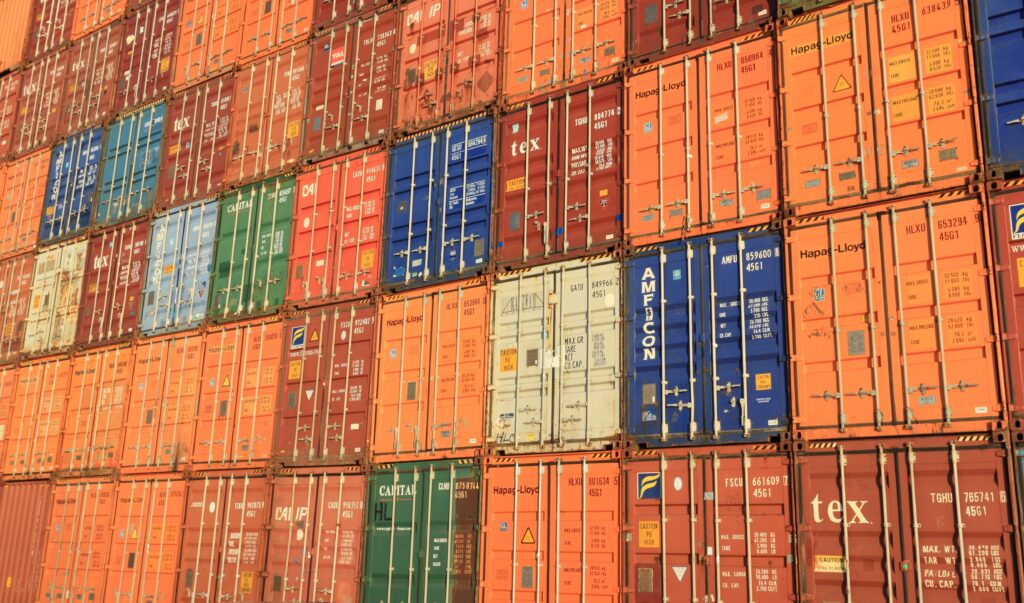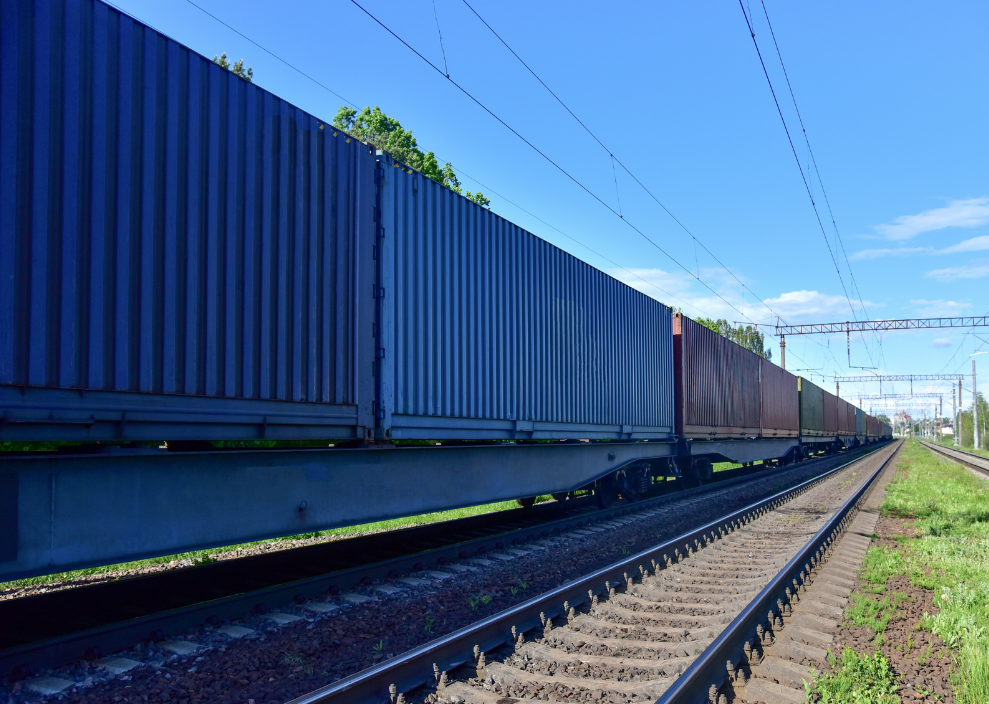 I-Way's LTL Dry-van division hauls anything and everything from a pin to plane, a plane from a small parcel, to pretty much a plane.
With terminals across entire Canada & USA. I-Way can manage your LTL shipment at a cost-effective price offering you some of the fastest transit times in the industry.
We make sure that we have one that fits your needs:
Dry Containers 20 Ft
Dry Containers 40-45 Ft
Dry Containers 53 Ft
I-Way's heater containers are added to supplement your requirements to maintain your goods at elevated temperatures or to provide protection from cold climates.
Our thermal containers provide interior insulation for your goods. We manage the shipment of your goods from food perishables to pharma products. With years of industry experience, we can provide you with most efficient intermodal shipping in Canada and  the USA.