I-Way propose des services de transport de fret sur tous les modes : aérien, routier et maritime.
Votre envoi est notre priorité. Nos installations d'entreposage dans tout le Canada et nos services logistiques qui comprennent le processus de bout en bout nous ont permis de
de servir plus de 4000 clients à travers le Canada et les États-Unis.


Ces services comprennent :
Facturation du fret, manutention du fret, planification logistique, utilisation du chargement, solutions d'externalisation, approvisionnement en produits et services d'information.
I-Way Transport est un mode de transport intelligent et nous nous sommes orientés vers l'expédition, l'entreposage et la gestion du fret sur les marchés émergents du monde entier et nous répondons aux demandes globales dans tous les secteurs.
Recent updates and resources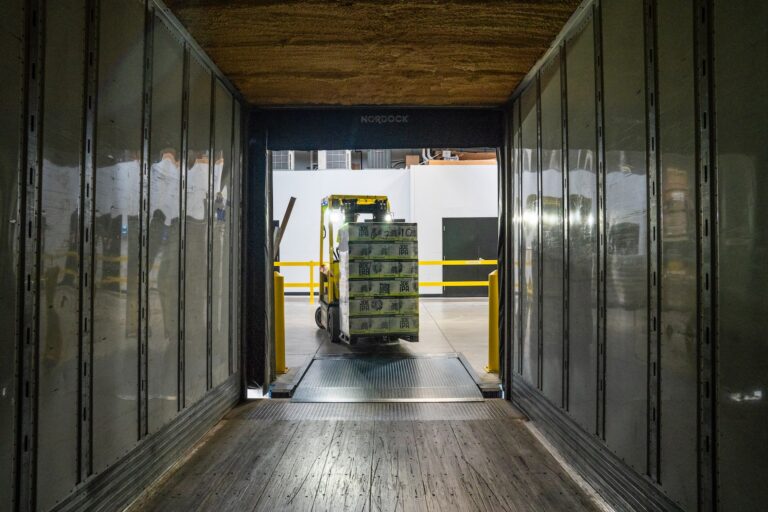 Logistics Company
The management of the supply chain now includes logistics management, which has grown increasingly important as the world keeps advancing. Logistics are more difficult to
Lire plus "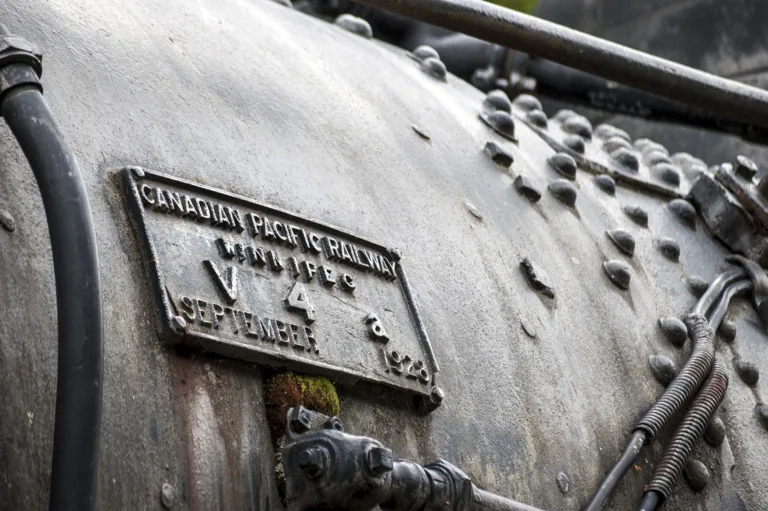 Logistics Company
In both Canada and the United States, there is a transcontinental railroad known as Canadian Pacific Railway (CP), or simply Canadian Pacific. It is one
Lire plus "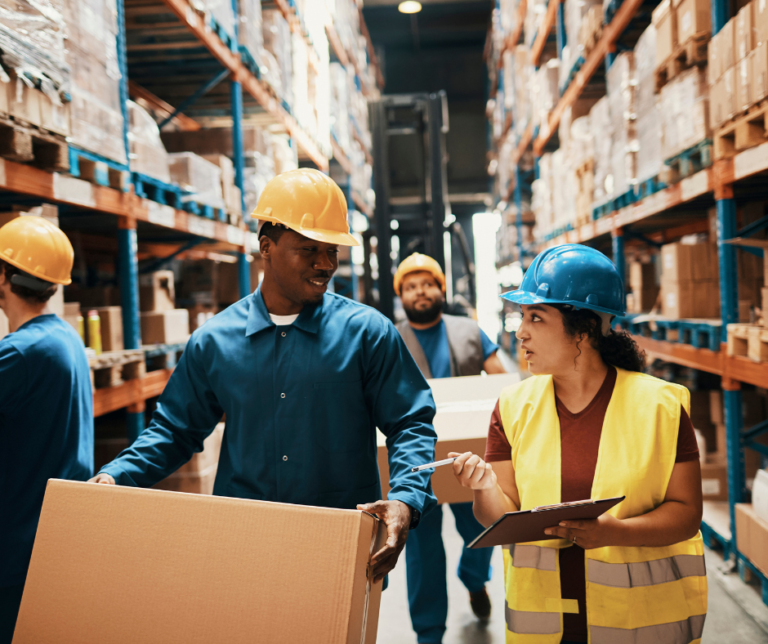 Operations
An essential first step in reducing your company's environmental impact is learning about supply chain sustainability. It involves looking at ways we can use resources
Lire plus "