Warehousing and Logistics Services
End-To-End Logistics Solutions that Meet Your Needs
We provide comprehensive warehousing and logistics services to support your business needs. Our end-to-end solutions are designed to meet your specific requirements and help you optimize your supply chain. We offer a full range of services, including warehousing, transportation, and distribution. Our integrated approach ensures that your goods are stored safely, transported efficiently, and delivered on time.
Why Choose Us:
Everything From One Source

Value-added Services

Strategically Located

Lower Labor Cost
We pride ourselves on being a full-service operation. Whether you need us to handle your entire warehousing and logistics operation or just a part of it, we are here to help.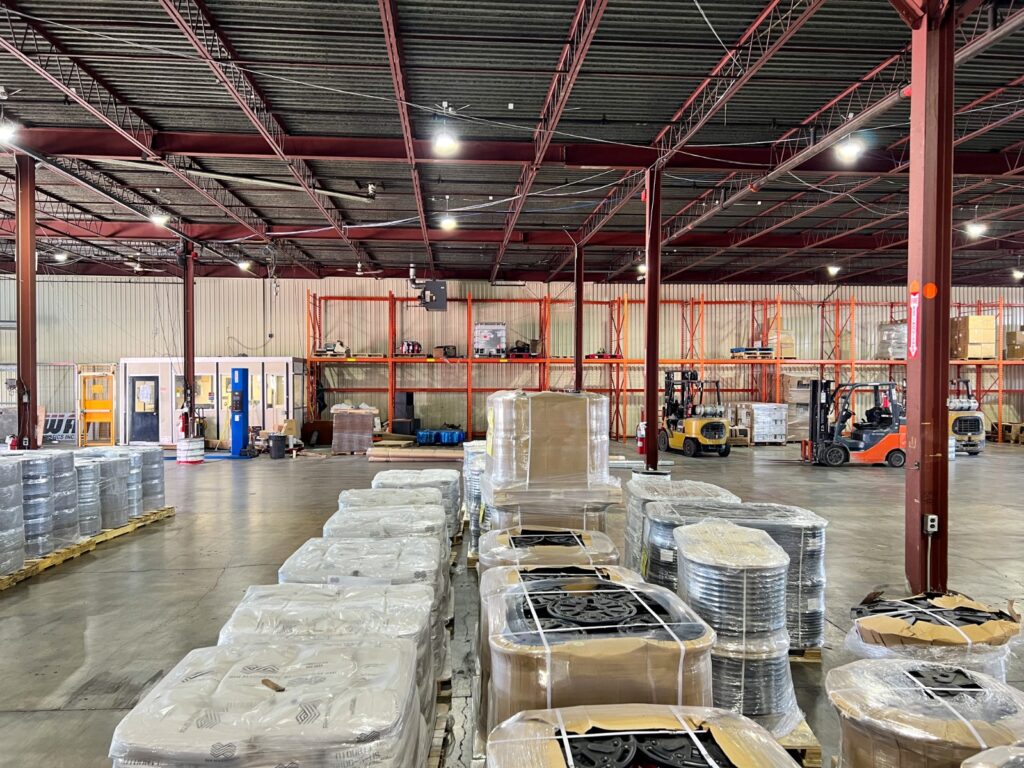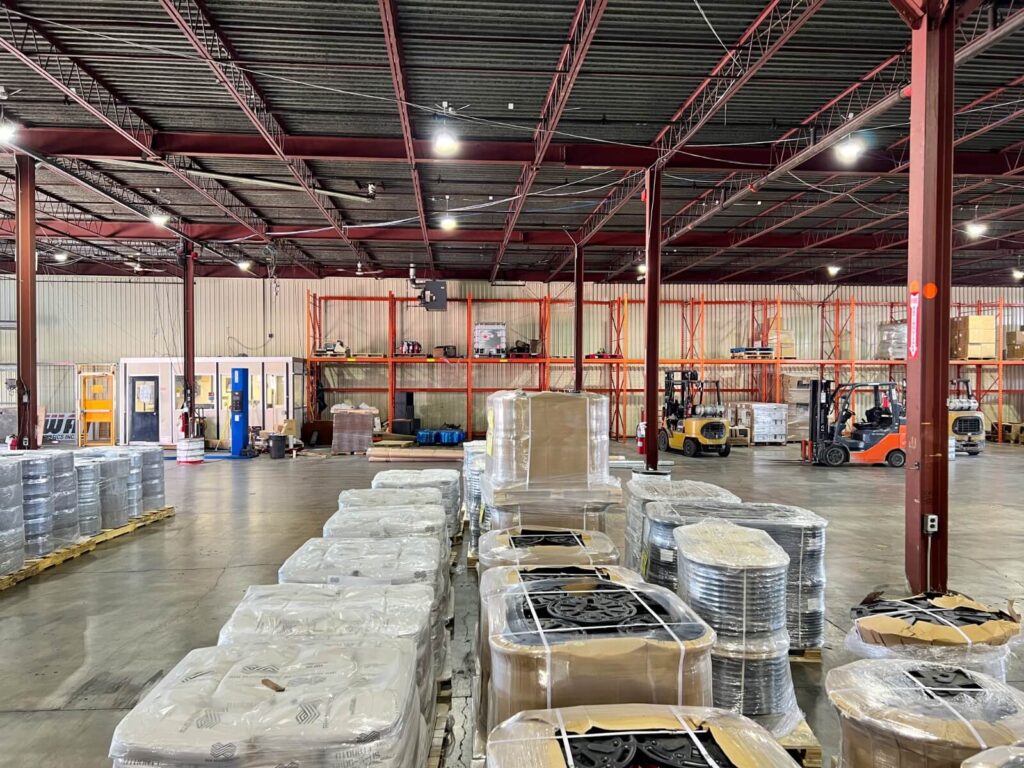 Maximize Efficiency and Reduce Cost
Storage and Handling Options
Our storage options are designed to meet your specific needs. We have the latest technology and equipment to ensure that your goods are stored safely and securely.
Inventory Management
We conduct regular cycle counts throughout the year to ensure that our clients always have accurate data. Our system identifies discrepancies between the physical count and the internal records, allowing our clients to address the issue quickly and efficiently.We have a long history of providing reliable and efficient service, that's how we've become Canada's superior road freight carrier.
Outbound Distribution of Finished Goods
Our outbound distribution services are designed to help you get your products to market quickly and efficiently. With I-Way Transport, you can be confident that your finished goods will reach their destination safely and on time.. 
Cross-border Distribution
Our team members are trained in international trade and have the know-how to get your products across the border quickly and efficiently. I-Way Transport is bonded and insured for your protection.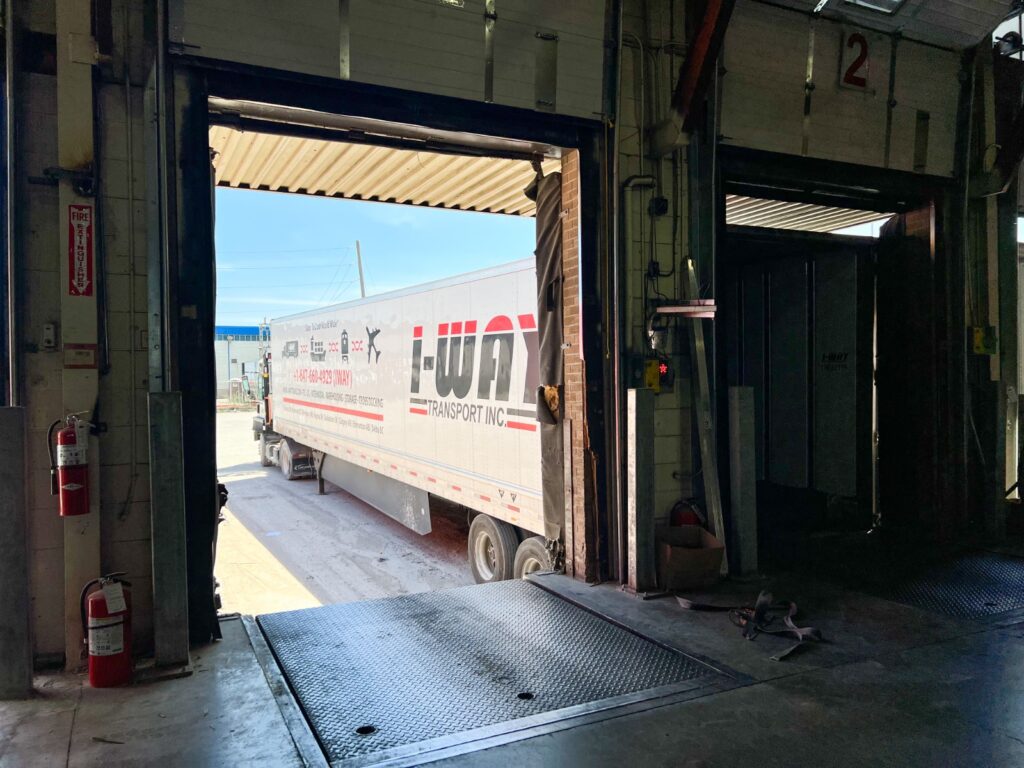 I-Way Transportation provides end-to-end logistics solutions in Canada. Our warehousing and logistics services are tailored to meet your unique needs and ensure that your goods are stored, managed, and transported safely and efficiently. Our wide range of warehousing and logistics services include inventory management, order fulfillment, distribution, and transportation. Our experienced logistics professionals work closely with you to develop a customized solution that meets your specific requirements.
At I-Way Transportation, we understand the importance of reliable and efficient logistics, which is why we offer transparent communication and exceptional customer service every step of the way. Our state-of-the-art technology and equipment, coupled with our commitment to safety and sustainability, make us the preferred choice for end-to-end logistics solutions in Canada.
Contact us today to learn more about our end-to-end logistics solutions and how we can help you manage your supply chain more effectively. Trust I-Way Transportation to be your partner in success.