I-Way offers freight transportation on all Modes i.e Air, Road & Ocean.
Your shipment is our priority. Our warehousing facilities all across Canada and logistics services that includes the end-to-end process has enabled us to service over 4000 customers throughout Canada and The USA. 
These services includes: Freight billing, freight handling, Logistics planning, load utilization, outsource solutions, produce sourcing, and informational services.
I-Way Transport is intelligent way of transportation and we have been gearing towards shipping, warehousing & managing freight among emerging markets world-wide and meeting the global demands in every sector.
Recent updates and resources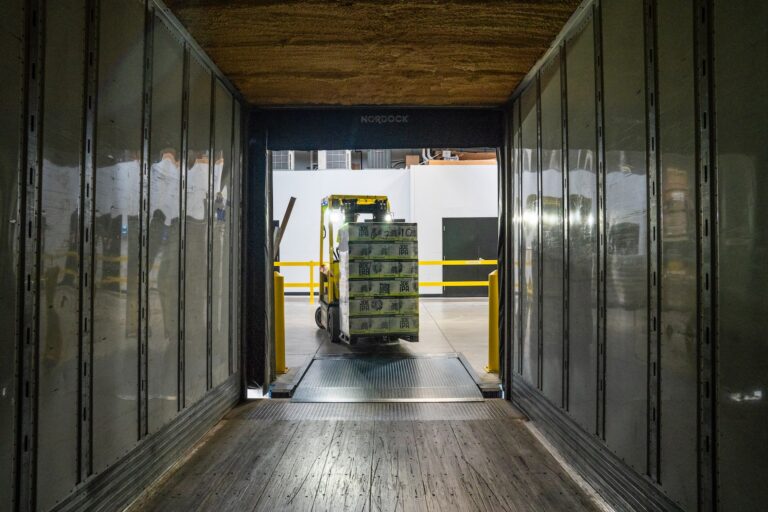 Logistics Company
The management of the supply chain now includes logistics management, which has grown increasingly important as the world keeps advancing. Logistics are more difficult to
Read More »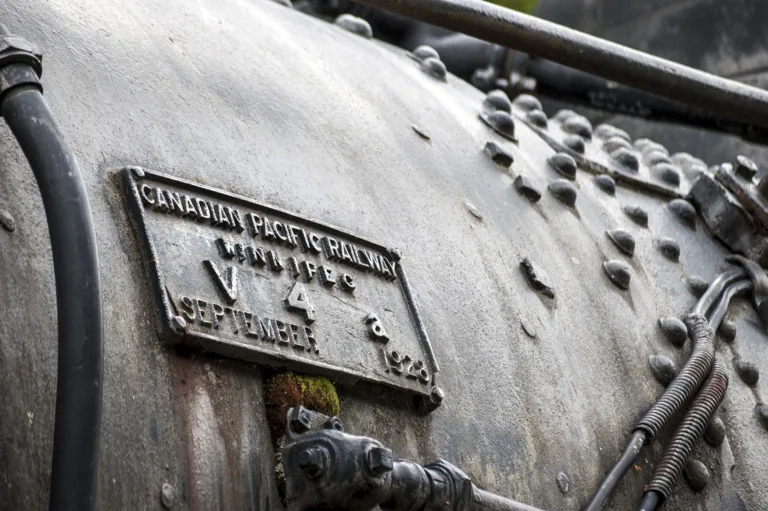 Logistics Company
In both Canada and the United States, there is a transcontinental railroad known as Canadian Pacific Railway (CP), or simply Canadian Pacific. It is one
Read More »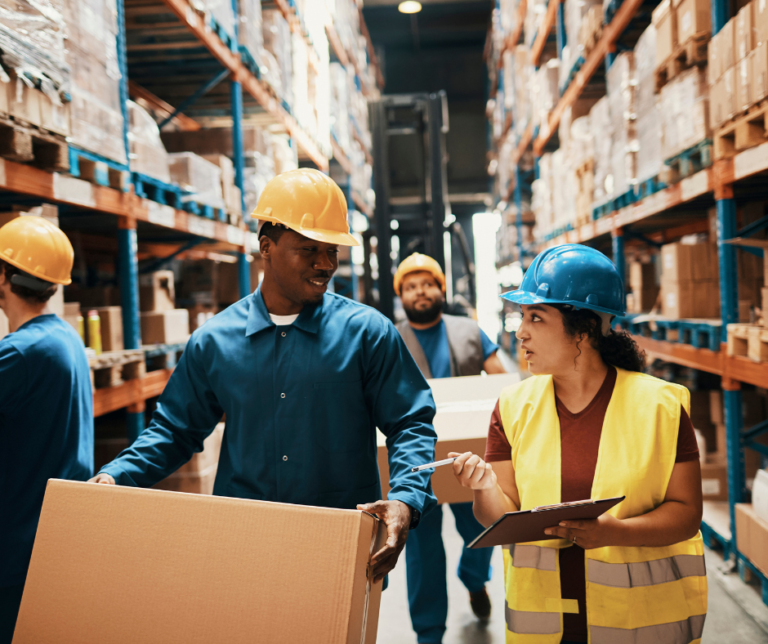 Operations
An essential first step in reducing your company's environmental impact is learning about supply chain sustainability. It involves looking at ways we can use resources
Read More »