Rail Freight Transport Solutions
Our thermal containers provide interior insulation for your goods. We manage the shipment of your goods from food perishables to pharma products. With years of industry experience, we can provide you with most efficient intermodal shipping in Canada and  the USA.
The refrigerated containers, also called reefer boxes are used for goods that need to be temperature controlled during shipping. These sturdy metal cabinets have a refrigerator unit connected directly onto the power supply on board ships which keeps them at just below freezing point.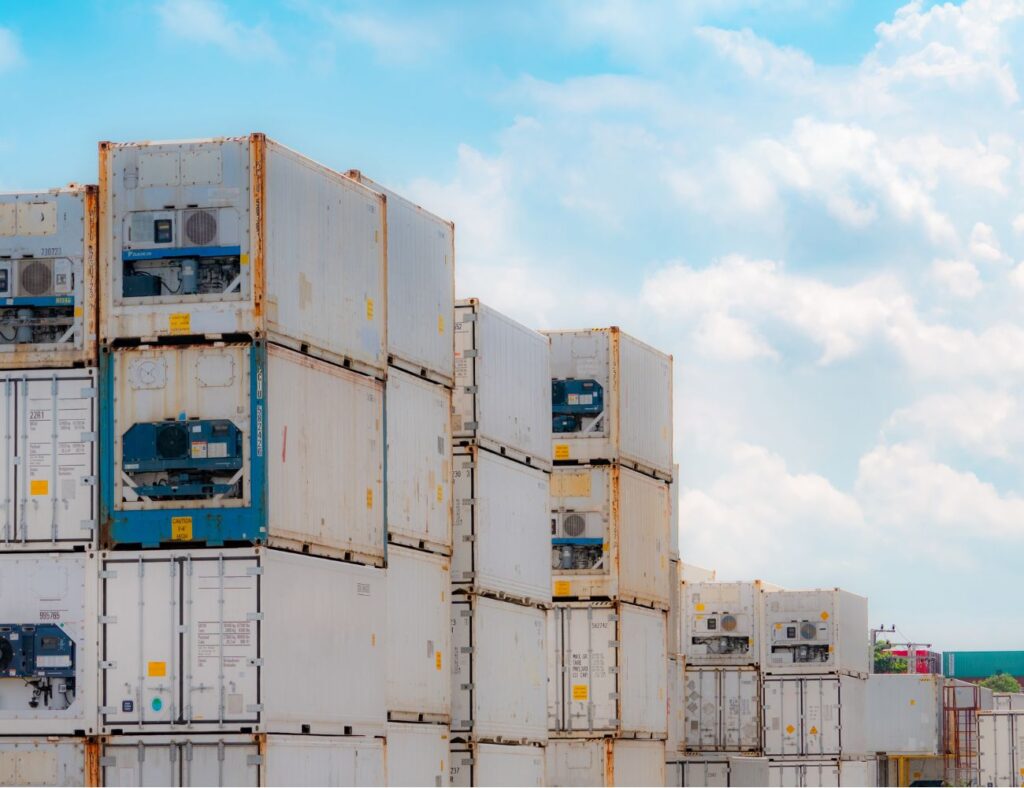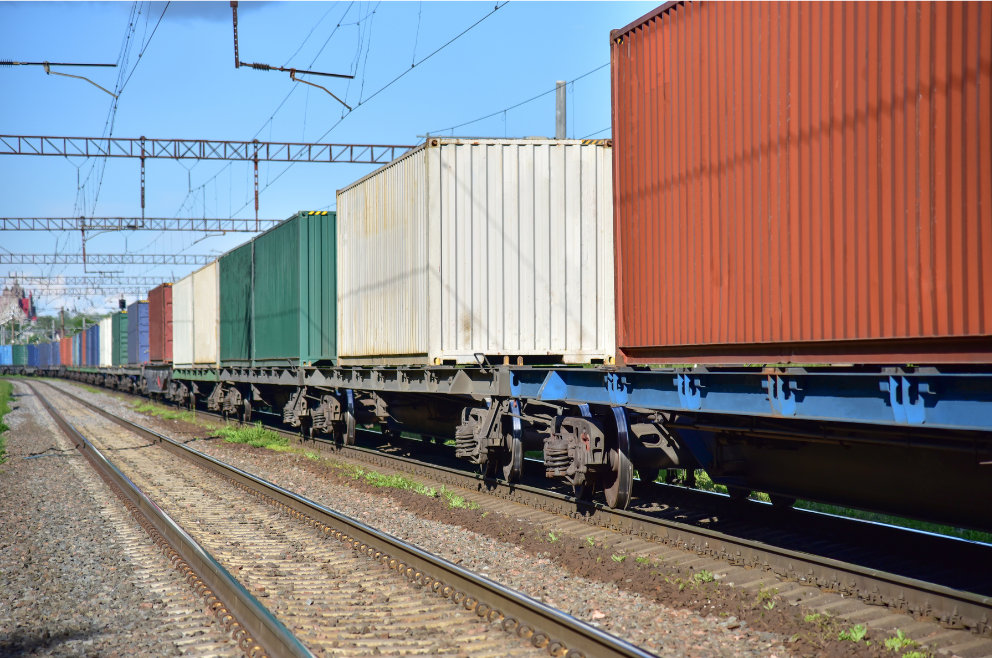 Increased Levels of Punctuality and Security
At I-Way Transport you can rest assured that your freight will arrive at its destination on time and in good condition. We also offer a number of security features that help to protect your freight against theft and damage.
Competitive Pricing for Long Distance Transport
I-Way Transport has an extensive network of partners that allows us to provide our clients with the best possible service. We are able to move large loads of goods quickly and efficiently through our rail freight transport.
Well Organized Transport Service
The company's network of terminals and intermodal facilities provide efficient transportation of goods across the country. I-Way Transport is committed to providing safe, reliable, and efficient transportation services that meet the needs of our customers.
Whether you are shipping a small pin or a plane, I-Way Transport's LTL dry-van division can get the job done. We offer the fastest transit times in our industry so your shipment will be quick and cost effective!