Ocean Freight Transport Solutions
The Most Economical Way to Move Your Cargo
In a global economy, transportation is key to keeping businesses running smoothly. When goods need to be shipped from one continent to another, ocean freight is often the most reliable and efficient option. 
Our company is able to supply you with a product from point A all the way through your destination. We have access ports in over 500 different locations around the world, including ones near where you live! With us managing everything related-to customs paperwork local transport etc., there's nothing more that needs doing other than enjoy this process as best it can be expected – which will make sure no stress occurs at any stage during shipment.
Why Choose I-Way Transport:
Door-to-door transportation to all corners of the globe.
Paperless booking and shipping instructions
Transport costs can be reduced through efficiency optimization.
Globally oriented
We offer a variety of different shipping options to choose from, so you can find the perfect solution for your needs. Whether you're shipping perishable goods or hazardous materials, we have the experience and expertise to get the job done right.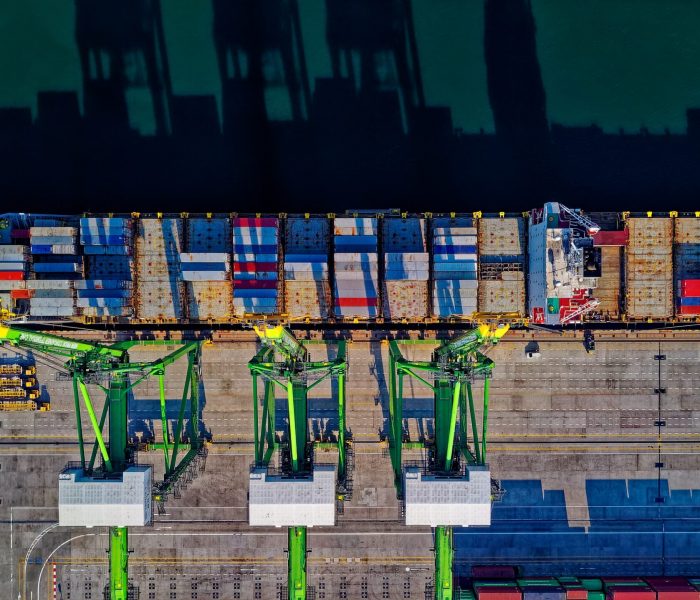 Ocean Freight with The Capacity You Need
I-Way Transport ocean freight solutions have the capacity to handle any size shipment, from a few small boxes to a full container load. We also offer a variety of shipping options to meet your needs, including express and economy services.
Shipping, Customs, and Compliance Made Easy
Ocean freight can be a complex and confusing process, with a variety of rules and regulations that must be followed. I-Way Transport are experts in ocean freight, and we can help you navigate the complexities of the shipping process.
Lowest Ocean Freight Rates Possible
With our years of experience in shipping, I-Way Transport has developed strong relationships with carriers and shipping lines around the world. This allows us to get the best rates for our customers.
We also have a unique specialty shipping grains and cereals by ocean freight. 
Biggest Ocean Forwarders Can't Compete with Our Personalized Service
We provide a level of personalization and attention to detail that the big forwarders simply can't match. When you work with I-Way Transport, you'll always have a dedicated account manager who will get to know your business and shipping needs inside and out.