Door to Door Worldwide Services
Deliver Your Shipments Anywhere In The World
Door-to-door worldwide services from I-Way Transport mean your shipment will be picked up at your convenience and delivered to its destination safely and on time. We provide comprehensive door-to-door shipping services to commercial businesses and individual consumers around the world.
Why Choose I-Way Transport to connect with the world:
We have a network of partners that allows us to ship your products to almost any country in the world. We'll pick up your shipment at your doorstep and deliver it right to your destination, anywhere in the world. With our door-to-door service, you can relax and let us take care of the details.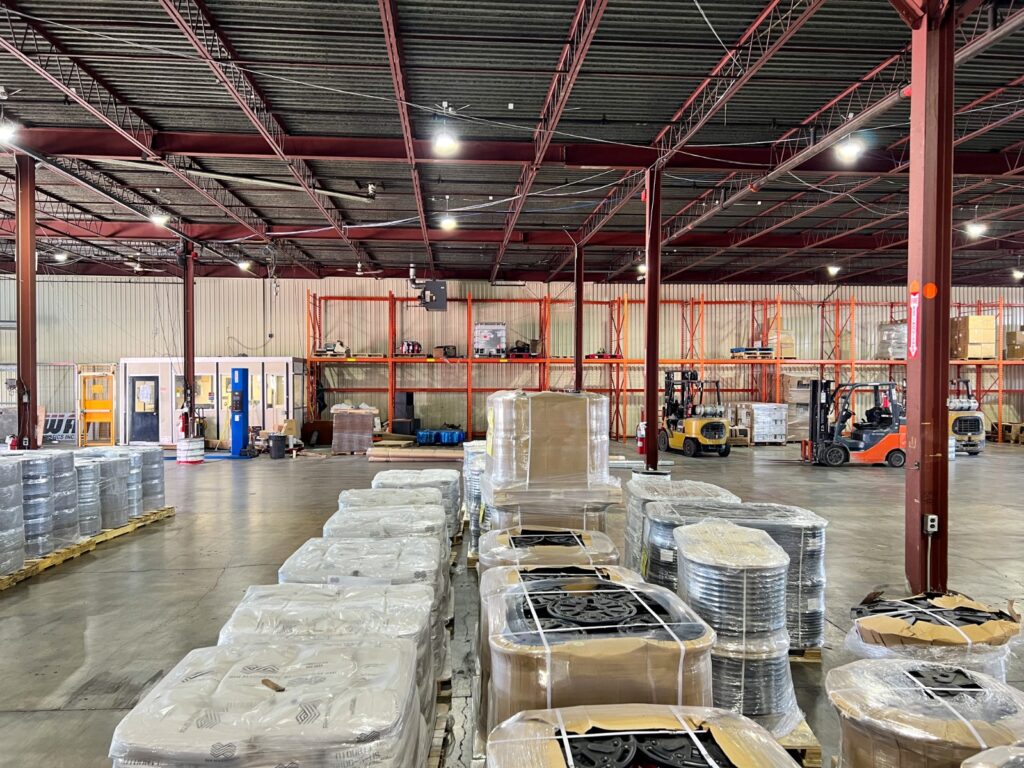 Manage Deliveries In Seconds
With I-Way Transport's door-to-door delivery worldwide, you can choose a time and date that works for you, and we'll take care of the rest. Our online tracking system lets you check the status of your delivery at any time of the day. 
Business to Business or Business to Consumer
No matter what type of business you have, we can help you get your products where they need to go. I-Way Transport delivery is available for both business-to-consumer and business-to-business shipments.
No Hidden Costs or Fees
We believe in being upfront and honest with our customers, which is why we have a no hidden costs or fees policy. And, I-Way Transport don't just deliver to your door, we deliver to your doorstep.
Leadership With Real Industry Experience
Drawing from its rich history and expertise I-Way Transport has developed a set of guidelines for purchasing, maintaining, and operating our equipment. 
All our trucks come equipped with state-of-the-art software that allows us to track in real time how healthy they are as well as providing 24/7 maintenance services including fault code checking on trailers so drivers stay informed about any issues whatsoever during transit . Lastly each vehicle features cutting edge navigation technology and highly qualified drivers.