Air Freight Transport Solutions
Transport With Confidence
When it comes to getting your products where they need to go, time is of the essence. That's why our team of air freight experts are here to ensure that your products arrive quickly and safely.
I-Way Transport is experienced with air freight:
Air freight services with a

consistent delivery schedule.

We have a

worldwide network of hubs

.

Complete visibility of shipment through

tracking and tracing

.

Support for

custom documentation and clearance

.
We are the go-to company for expedited shipping methods. Our partnerships with major air courier companies give us access to swift document retrieval and shipment services, which have made our clients happier than ever before!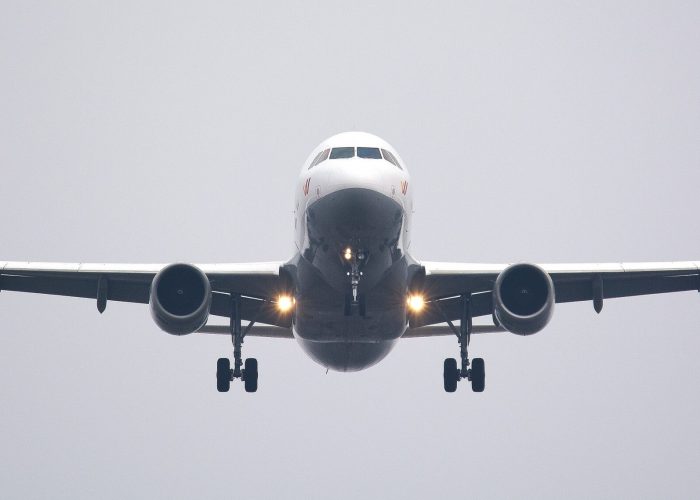 Get Your Package on The Next Flight Out
We have a network of partners that are on standby 24/7 to make sure your package gets where it needs to go, fast.
Book Your Next Air Freight Shipment in Seconds
Our easy-to-use platform and best-in-class customer service allows our customers to ship their cargo quickly and efficiently. You can book your next shipment in seconds, and our team of air freight experts will take care of the rest.
Your Shipment, Your Schedule
We know that your company is busy and we want to make sure you get the shipment as soon possible. Our team offers a variety of scheduling options with customized delivery windows just for companies like yours!
Get a Quote in Seconds
With a dedicated account manager, you can get a quote for your air freight shipment in seconds. Contact your account manager, simply provide your origin and destination, along with the weight and dimensions of your shipment, and we'll do the rest. You'll have your quote in no time!