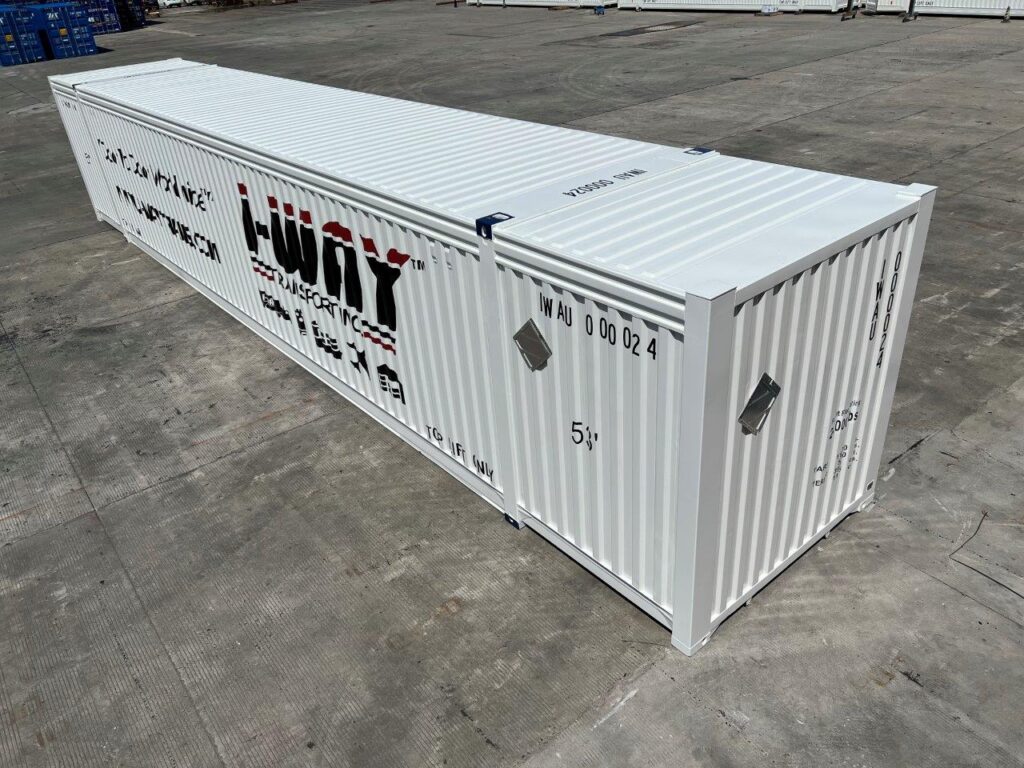 Founded in 2013, I-Way Transport Inc. is a privately held, family-owned, asset based Transportation Company. Which offers unique transportation solutions driven by stats, backed by data, and customized to our client needs. One of the few fully digitalized transportation companies with young, smart, and passion-driven management.
With our Head Office strategically located near Toronto Pearson Airport, minutes from CN & CP rail yards. Right off all major highway's. i.e. 3 minutes from Highway – 407, 4 minutes from 427, 10 minutes from 401 & 400. which gives us the ability to cover Airfreight, Intermodal freight, and Over the Road Freight in just minutes.
How the Intelligent Way of Transportation Began
Before moving to Canada, Balwant never thought he would become a truck driver. After graduating at the top of his class from Delhi University with a Master's in Computer Science, Balwant assumed his talent would be gobbled up by an unsatiable Silicon Valley. But when the Dot-com Bubble burst and the tragic events of September 11th rocked the world, the road from India to Silicon Valley closed.
Undeterred, he moved his young family to Canada in 2006 with the intention of starting his own business. However, like every Canadian bills, expenses, and a young family meant that he needed a way to stay afloat in the present. So, in 2007 when he was offered a job as a truck driver, he knew this was an opportunity to provide for his family and gain some equity to build toward his future.
Unable to half-ass any job, Balwant became the best truck driver he could be, and he learned a very valuable lesson about the industry: businesses do not like to change, and customers are suffering for it.
So, in 2012 at a now-defunct coffee shop in Ottawa, Balwant and his friend Balvir became partners, and I-Way Transport Inc., was born. Their goal was to help customers in an intelligent way—the I-Way—backed by data and delivered with best-in-class customer service.
And year over year, I-Way Transport Inc.,gained a reputation for being a solutions architect. Customers came to learn that 647-660-4929 was the number you called when you needed something done and done right.
But in 2017, I-Way Transport Inc., faced another wall. The market prices for transportation were simply too low to survive on, and while many businesses in the industry began to shut down for good, Balwant was planning.
Little did he know, this obstacle would transform his business for the better. It made him realize this industry isn't about transporting goods. It's about serving customers—and to serve customers you need to adapt. To be successful, then, means you need to follow the demand; you need to see the train coming before it reaches the station and be ready to board with a solution. And that's what I-Way transportation provides: intelligent, data-based solutions, whatever the cost.
Since 2012, Balwant has turned I-Way Transport Inc., into an industry leader that now provides for over 4000 customers—and we're not stopping there. I-Way Transport Inc., will continue to innovate, and provide out-of-the-box solutions that help you and our communities.
Door to Door Worldwide the intelligent way.
Our leadership is strongly focused on innovation and solutions to drive value to both customers and the team.
I-Way Transport is prepared and equipped to deliver continuous growth and improvement to you.
We are always on the lookout for talented individuals. So apply today!
I-Way Transport's vision is to provide customers with an intelligent-cost-cutting transportation solution. 
We take pride in providing a high degree of quality and dependable services at competitive market prices through efficiency and repeated the performance in LTL and FTL markets. 
I-Way Transport is pioneering many aspects of the industry: from software technology to innovative solutions for drivers to delivering best-in-class customer service.